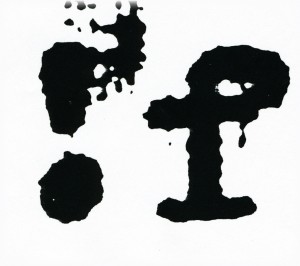 I got around to spending a few hours compiling the Franklin discography onto a dedicated Bandcamp page. The goal of course being a clean, easily traversed roadmap of our time as a band for those who may be interested in easily downloaded/digested digital files.
I'm still not sure why it's so important to me to dedicate resources and energy into documenting these materials but the guiding force of, "If not me, then who?" seems pretty logical.
With that being said, please feel free to have a visit to the brand new Franklin bandcamp page located on the internet at http://gokidgo.bandcamp.com. Enjoy!