Thanks again to Joe Coyle for uploading some way old photos of Franklin playing.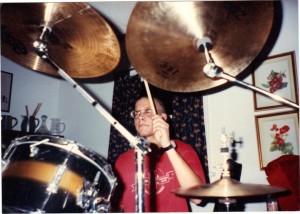 This photo of Greg is from Joe's parents house. He used to have shows in his living room which of course, at the time, was pretty boss.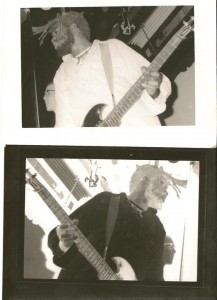 This photo of Ralph is from a show we played at St. Genevieve's in Flourtown, PA. I think at this show I almost broke my arm from flailing around a bit too feverishly, but I survived. This was also the show where I first met Mike Parsell whose band Frail also played the show.