I guess they say that pictures often speak for themselves. I'm not sure if that's true when it comes to old photos of teenage kids in a very specific period of their lives but I thought it couldn't hurt to give it a whirl.
With that being said, this post is filled with photos. Lots and lots of photos. They don't have a direct correlation to one another and in many instances, they fall out of chronological order. For folks reading this blog, those who weren't there when these pictures were taken, they might serve as nothing more than reminders of your own youth, discovering music, friendship and the little joys you reflect back upon with fondness. I can say that each of these photos stirs something entirely different in me. While nostalgia can be a deadly thing, it's a wonderful place to visit from time to time.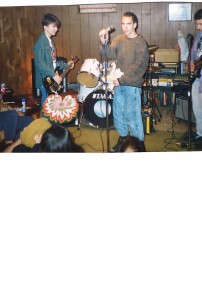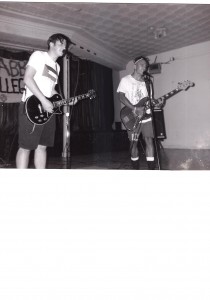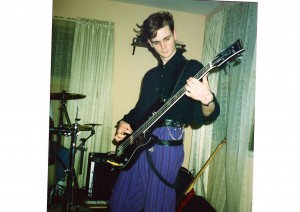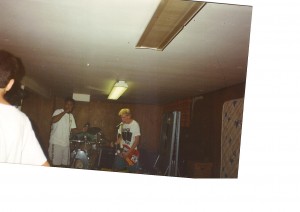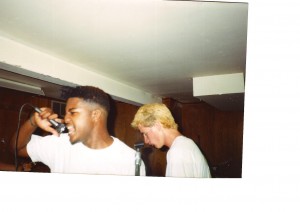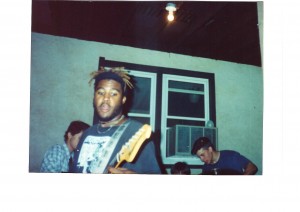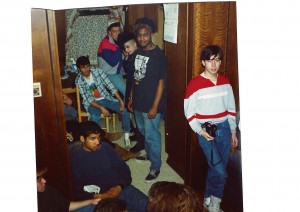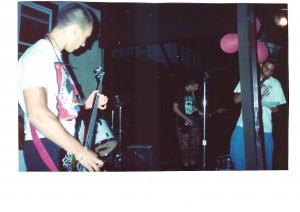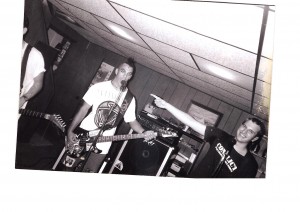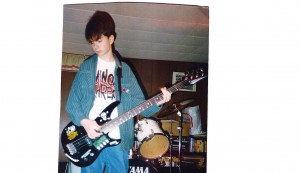 More to come for sure! Thanks to Jeff Vaders for scanning and sending these along!